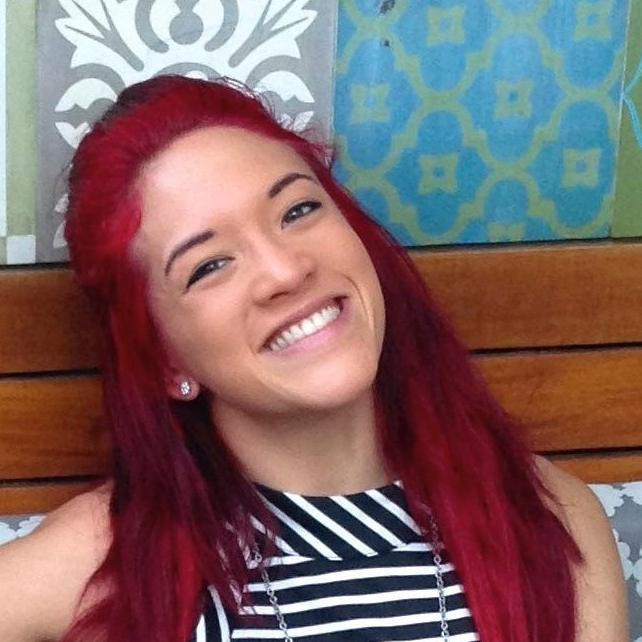 While in her teens, Veronica started exercising regularly and eating a nutritious diet. It was a simple act that became her life's passion. Spurred on by the benefits she experienced, Veronica trained at the Fitness Institute Australia and began working as a personal trainer. She soon realised that many people were suffering from preventable conditions due to insufficient exercise, poor nutrition and a lack of personal resilience.
Veronica has now broadened her skills to focus on wellbeing research. She's currently completing a Bachelor of Psychology (Honours) to better understand the thoughts and motivations that underlie health behaviours. Veronica also works as a Health Psychology Research Assistant at the Faculty of Science, The University of New South Wales.
Veronica's ambition is to develop engaging programs that drive positive health behaviours and lead to a decline in chronic disease. She brings a fresh and well-rounded perspective to her research that enables her to uncover powerful insights.
Qualifications and associations:
Certificate III & Certificate IV in Fitness, Fitness Institute Australia
Certificate IV in Disability Work, Loftus TAFE