Resources
Tips and Templates to Springboard your Wellbeing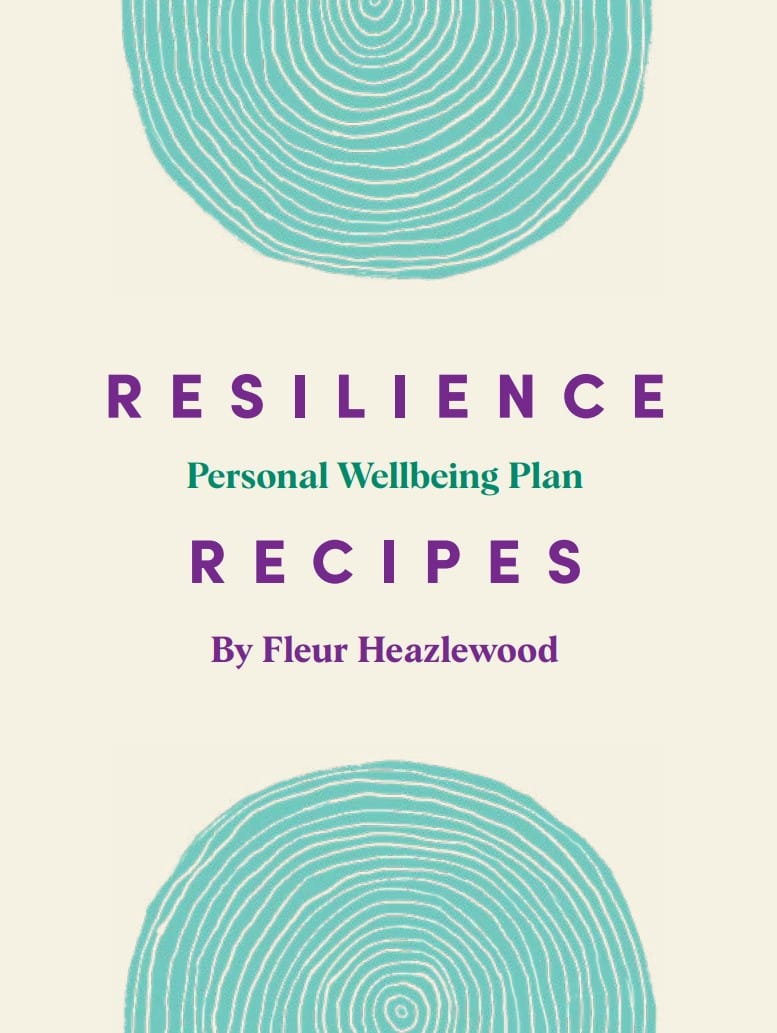 Quick Start Guide to Personal Resilience
For friends, family and colleagues needing wellbeing motivation, but not yet ready to read Resilience Recipes, this quick start guide might be the first step they need to take positive personal action.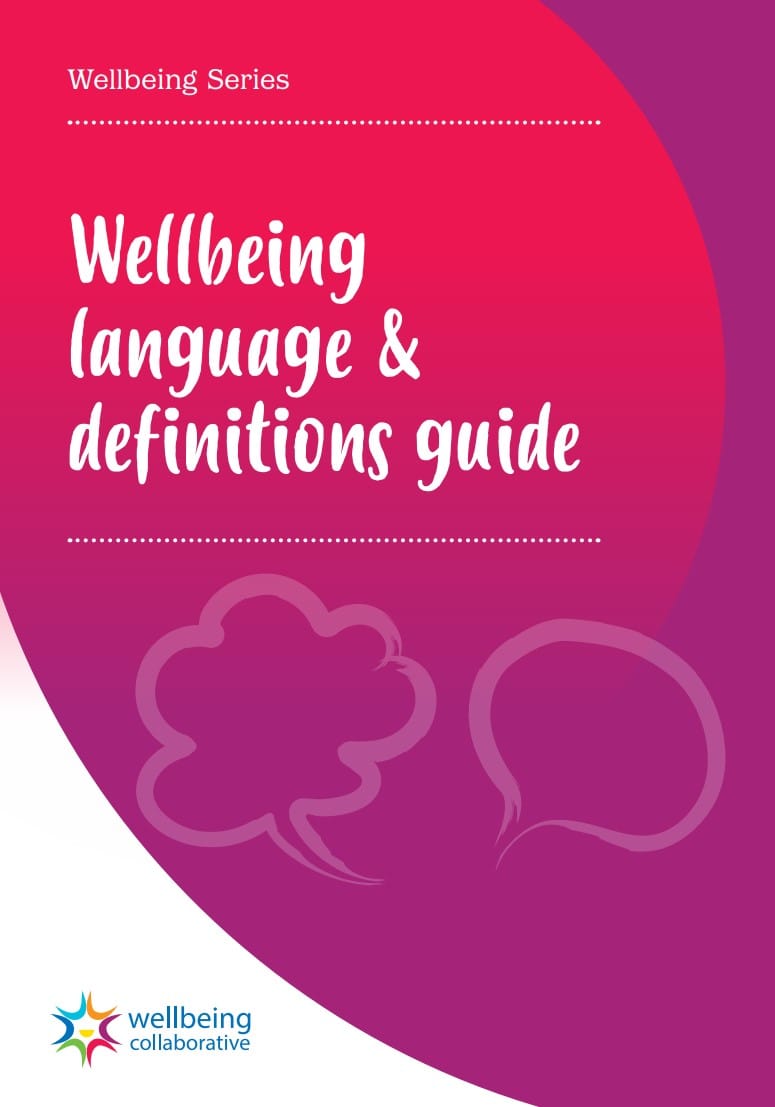 Wellbeing Language Guide
The Wellbeing Language and Definitions guide was developed for the NSW Mental Health Commission by Fleur Heazlewood and Professor Lindsay Oades. The guide is designed to translate the academic and technical definitions into accessible language and references and everyday descriptions.
Personal Energy Quiz
Longer days at work are unhelpful because time is a limited resource. But personal energy is renewable. By fostering deceptively simple rituals that help replenish your energy, you can build physical, emotional, and mental resilience.
To help you understand if you are energy positive or in an energy deficit, take this short Energy Audit quiz with simple strategy recommendations to improve your wellbeing.